Testimonials from our clients: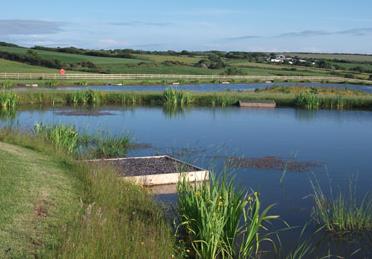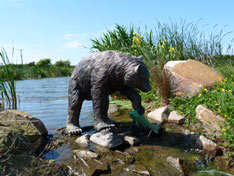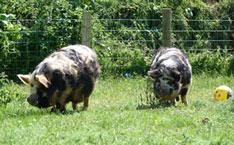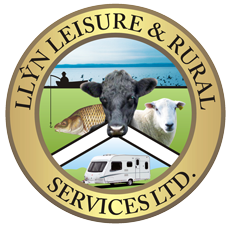 A Camping Site
Exclusively For Families
OpeningTimes & Bookings

Bookings can be made
by calling
(+44) (0)1758 704640
or by completing the
contact form here.

If ever you need your faith in human nature restoring, and you're looking for a fantastic campsite, then I highly recommend Llyn Leisure! The site is immaculate with excellent facilities. Their are 5 shower/washing units which all contain, free shower, sink, toilet and hand dryer. There is also an excellent room for pot washing. A utility room has been provided which offers a washing machine and tumble dryer which are both only £1. There is also a free freezer, microwave and ironing board. The pitches are well laid out and their is plenty of space. The site alone had me sold, but combine it with the warm welcome and amazing service you receive from owners Yvonne and Huw and this site is a real winner. Nothing is too much trouble, and you are made to feel totally at home. We will definititely be back next year, and wish the site the best of luck!!!
Stacey.



Many thanks to yvonne and huw for a great weekend,great site,clean and well presented,even had a spin in his new car. many thanks again.
Will and Edwina Davies.



Our first time camping at this site,we have been here fishing before, what a beautiful place. Yvonne is the most lovely and friendly site owner we have ever met, You can not find fault whatsoever with any facilities,the grounds are just stunning, the fresh eggs and home made jam are delish :) we will be back again with our new addition to the family next year,our first grandchild, she will grow up to love it as much as we do. The fishing lakes too :)
Prescott Family.


Stumbled across site by accident after leaving a dreadful site nearby. Very warmly welcomed . Stunning area. superb facilities, could not fault it! After a terrible storm whilst we were off site, the owners themselves rescued & secured our awning from being completely destroyed, then after we came back, they then returned & helped dismantle the awning & move our wet belongings & stored them all in outbuildings for us.We really could not recommend more highly! This is a fairly new site & if ever success was deserved, this is it!!!!Looking forward to our next visit.
Kate Ward.


A very pleasant site and area to visit, fishing lake on site and only 5 minutes from a beach. will visit again.
(Club Member from York).


What a great place, a must.
Matt.


Just loved this site! our first trip to the pennisula and we will be back for more as soon as we can get time off! Great facilities and even greater site owner (thanks Yvonne for letting us feed minstrel and rosie (Kunekune pigs), Meg loves the piggy picture you gave her!) If you want a great family site look no further...
Steve Pool.


All images ©Gwesty Tŷ Newydd Cyf | Copyright ©2016 Llŷn Leisure | Legal | Rules & Regulations | Sitemap | Privacy Policy
Llŷn Leisure & Rural Services Ltd



Bodrydd, Rhoshirwaun, Pwllheli, Gwynedd, North Wales LL53 8HR
Telephone (+44) (0)1758704640 Mobile: 07827275949