Llŷn Lakes are private property and you enter entirely at your own risk. Management reserves the right to refuse entry or ask you to leave if any rules and regulations are broken or due to any inappropriate behaviour.
Fishing Competitions & Clubs
The two Llŷn Lakes can both be booked for matches on an individual or joint lake basis. Minimum booking is ten (10) pegs, unless otherwise agreed in advance. Final peg numbers must be confirmed 48 hours in advance of fishing. Fees will be charged for the confirmed number of pegs irrespective of non-attendance. All match peg bookings fees must be paid on application.

Disabled & Toilet Access
Llŷn Lakes welcome disabled
anglers and visitors. We have
at least three fishing hard standing platforms. These are accessible by electric wheel chair or arrangements can be made for assisted access on request.
Toilet facilities with hot and cold running water are available for all anglers and visitors. Toilets include disabled access.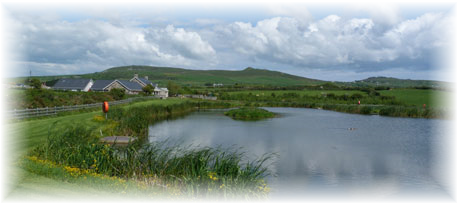 The lakes are beautifully landscaped and
incorporate bays, controlled weed beds, rushes and islands.
The swims are large, safe and comfortable for a full day's fishing. Both lakes have well-kept natural grassy banks with lovely views of the surrounding countryside. Llŷn Lakes is a truly magical place to spend the day fishing.
The fishing season is from:
1st April - 31st October
(Time: 8am to 7pm)

Juniors under the age of 16 are welcome but must be supervised and accompanied by an adult.

Night fishing (7pm - 7am)
is available by arrangement only.
Night fishing is at the sole discretion of management and is limited to anglers who have previously completed day fishing trips.


Rules & Regulations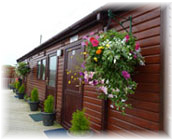 Information on these species can be found at:
The Lakes are stocked with carp and tench.
or by completing the
contact form here.
A Camping Site
Exclusively For Families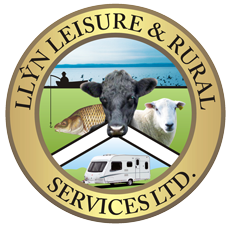 Fishing Tariffs

Adults £10 per day (£7 after 1pm)
Child £5 per day (£3 after 1pm)
Family £20 (1 adult and up to 3 children under 16yrs)

Ticket payment to be made in cash on-site.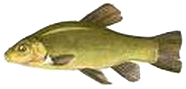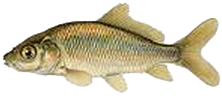 OpeningTimes & Bookings

Bookings can be made
by calling
(+44) (0)1758 704640
All images ©Gwesty Tŷ Newydd Cyf | Copyright ©2016 Llŷn Leisure | Legal | Rules & Regulations | Sitemap | Privacy Policy
Llŷn Leisure & Rural Services Ltd



Bodrydd, Rhoshirwaun, Pwllheli, Gwynedd, North Wales LL53 8HR
Telephone (+44) (0)1758704640 Mobile: 07827275949